Watch 'Big News about AACMS!'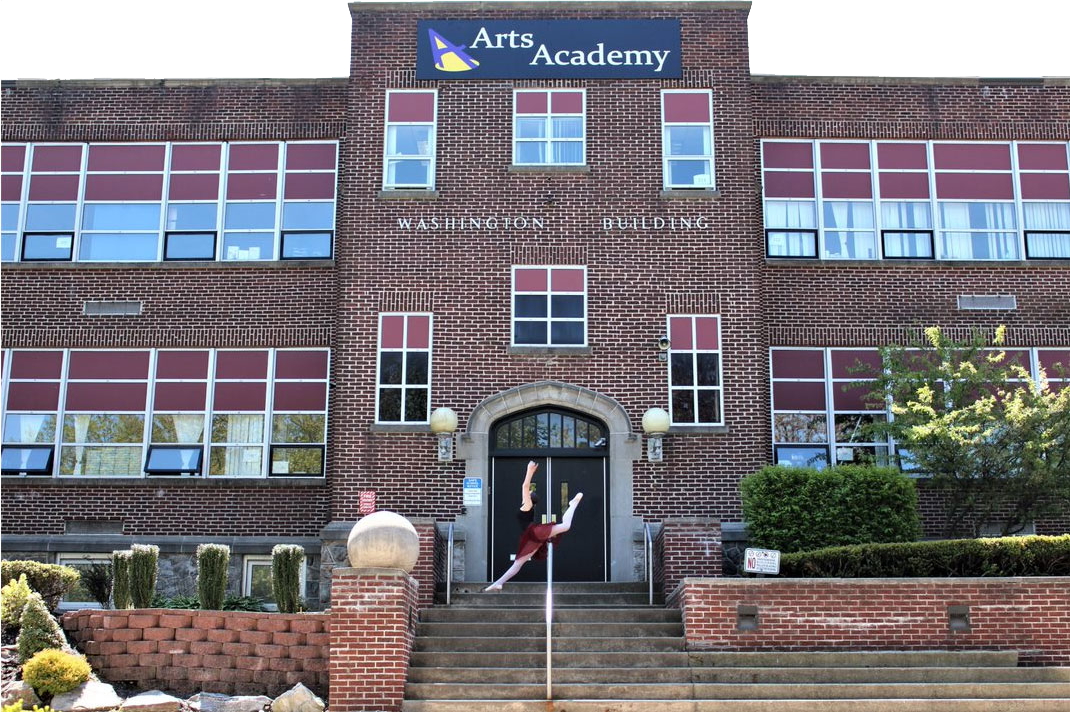 Join AACMS on Tuesday, June 14, at 7 p.m. at Coca Cola Stadium for School Family Night!
The Iron Pigs will be playing the Buffalo Bisons. Order Iron Pigs Tickets
News and Events
Arts Academy Charter Middle School
Fulfills Goal of Buying Building
It's official! The Foundation for Arts Academy Charter Middle School has bought the former Washington School on Emmaus Avenue in Salisbury Township to support the school, which has been renting the building since it opened in 2012.
Read Press Release
Watch 'Big News about AACMS!'
Notice of AACS Board of Directors Meeting.
The Arts Academy Charter School will conduct a follow-up Board Meeting to review and approve the 2022-2023 Budget on Monday, May 23, 2022 at 6 p.m.
Click here to view the May 23, 2022 Agenda
May 15th Dance Recital Performances ArtsQuest - 1PM/5PM
Dance (6th and 8th): Buy Tickets
Dance (7th and 8th): Buy Tickets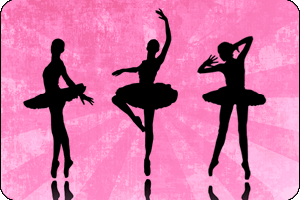 May 19-20 - Theater Showcase Scottish Rite Cathedral (Allentown)
Theatre (6th Grade): Buy Tickets
Theatre (7th Grade): Buy Tickets
Theatre (8th Grade): Buy Tickets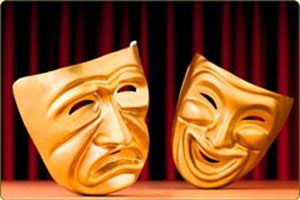 Welcome to Arts Academy
Charter Middle School
AACMS is an arts-focused public middle school for students in grades five through eight with a passion for the arts. Any Pennsylvania student is eligible to enroll via an application and interview process. Learn more about how your child can join our community of student artists by
clicking here
.
Apply Now
Now Accepting Applications
AACMS continues to accept applications
for new students for the current school year.
Learn More & Apply
COVID-19 Information
Health & Safety Updates

Learn how AACMS is working to keep all students, tecahers, and staff health and safe this school year.
Stay Connected with AACMS
School & Office Hours
Regular School Hours
For Students: 7:50am - 2:45pm
Offices: 7:30am - 4:00pm

Please note: All visitors to AACMS are required to wear an appropriate mask or face covering at all times while on school premises.
Contact & Connect
1610 East Emmaus Avenue
Allentown, PA 18103